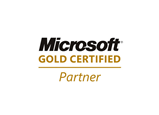 Microsoft Partner
The Microsoft Partner Community is the UK's primary networking and collaboration platform for partners. To expand opportunities, share best practices and build relationships by connecting with Microsoft employees in the UK.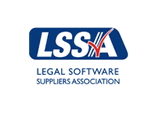 Legal Software Suppliers Association
The Legal Software Suppliers Association (LSSA) is the UK industry body for legal systems developers and vendors. Representing most of the leading UK suppliers, it aims to both set and maintain professional standards within the industry and manage areas of mutual interest between lawyers and software providers.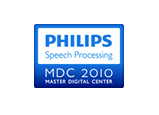 Philips Speech Processing
Philips employs a substantial number of people in the UK. They are deployed across a wide spectrum of business activities that embrace the key platforms of Philips dedication to providing Healthcare, Wellbeing, Lifestyle and Innovation based products, systems and services. All UK activities are co-ordinated from a modern Head Office complex in Guildford, Surrey, just to the south of London.
LDF
LDF offer a comprehensive range of finance products designed to meet the needs of today's busy professional practice.

As part of the Investec group of companies and with links to a large number of leading funders, LDF provide an innovative and flexible funding solution that is suitable for almost any practice requirement. Through financing essential expenditure, you are able to benefit from its immediate use, yet without the large capital outlay usually associated with purchase.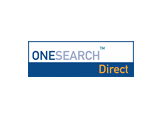 OneSearch Direct
OneSearch Direct is a leading property information company, providing the conveyancing search reports that play a key role in property transactions. Their one-stop-shop solution enables solicitors, estate agents and other interested parties to order a wide range of searches for transactions in England and Wales through a fast, accurate, simple-to-use web ordering facility.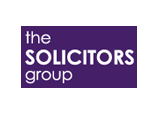 The SOLICITORS group
The SOLICITORS group is the UK's largest collection of law firms and organisers of the profession's leading exhibitions and training congress. The events provide excellent value CPD training and a unique opportunity to research the latest products and services available to the legal profession. the SOLICITORS group also offers a range of support services from training, insurance' free legal updates, a cost reduction service and much more.